Welcome!
Principal, Mrs. Colette Langston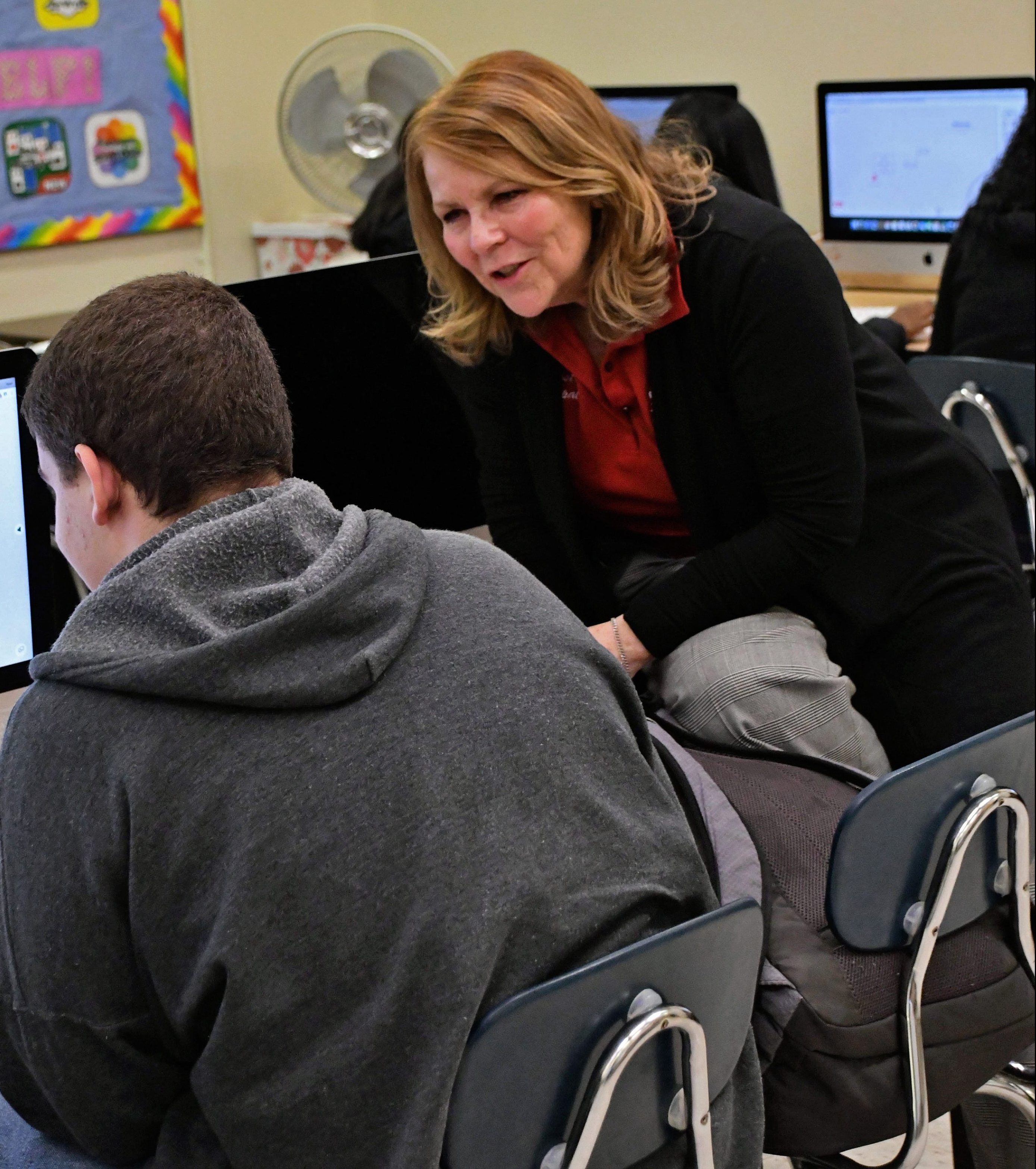 Message From Principal
Thank you for visiting the website for Swenson Arts and Technology High School, a citywide admit high school in Northeast Philadelphia. Swenson is one of the School District of Philadelphia's best-kept secrets! We are very proud of our staff and students who have made tremendous strides in achievement, college and career readiness, and industry certifications. Swenson students have earned over 300 industry certifications across our Career and Technical Education programs in the past year.
Our small population of 700 students allows staff to know students by name and actively encourage and nurture their strengths. Our students participate in a variety of CTE student organizations aligned with their program of study:
The Technology Student Association (TSA), fosters personal growth, leadership, and opportunities in technology. Students apply technology concepts through co-curricular activities, competitive events and related programs.
HOSA, the organization for Future Health Professionals, develops leadership and technical HOSA skill competencies through a program of motivation, awareness and recognition, which is an integral part of the Health Science Education instructional program.
Culinary students participate in the Careers through Culinary Arts program, (C-CAP) which prepares high school students for college and career opportunities in the restaurant and hospitality industry. Automotive Technology students compete in the Caring for Kids Greater Philadelphia Automotive Technology Competition. Construction Technology students are eligble for internships with District Council 21 for the Finishing Trades.
Swenson students follow a rolling A/B Block schedule. This means that students take four classes one day and four different classes the next day repeating the process for the entire school year. The benefits of this schedule for students includes four classes instead of seven per day on which to focus, an opportunity to earn eight credits instead of six per year, and preparation for post secondary schedules.
Swenson Arts and Technology administration and staff are committed to raising student achievement and preparing them for college and career. If you need further information, please do not hesitate to call our school.
Sincerely,
Colette Langston
Principal